To be the premier inspection and integrity management service provider in the markets we serve by building strong relationships with our customers, inspectors, field technicians, support staff, partners, regulators, and suppliers ("Stakeholders"). The Company is focused on helping its customers safely sustain economic production, manage the integrity of their assets, lower total cost of ownership, and help to safeguard the environment through the services we provide.
The Company's Core Values are the traits and qualities that represent our highest priorities, are the heart of our organization, and establish our corporate culture. These Core Values are developed to empower our support staff, inspectors, and field technicians ("Employees") to step up and stand out on how we individually engage our Stakeholders.
Safety - Safety is our number one priority, and our goal is to make sure everyone returns home safely each day. Safety and reliability are essential components of the successful operation of our business. We have a commitment to protect the well-being of our workforce, communities, and the environment.
Teamwork, Respect & Professionalism - Our most valuable Company asset is our Employees. We will grow a company where Employees want to work. We will treat each Employee with respect, where every Employee is valued fostering a culture of collaboration which requires trust and transparency. We hold ourselves accountable for our operations and efforts and we reward our Employees for their contributions. We empower Employees to take ownership and initiative to bring about positive results for their career and support entrepreneurial spirit.
Operational Excellence - We are focused on exceeding Stakeholder expectations and are responsive to the needs and demands of our key Stakeholders. We have a long-standing commitment to ethical behavior and doing what is right for our employees, communities, partners, customers, and the environment.
Diversity & Inclusion - We foster a culture of inclusion by encouraging diversity of experiences, viewpoints, and backgrounds. We strive to provide a work environment in which Employees feel valued and included in decisions, opportunities, and challenges. What makes each of us different, together makes us stronger.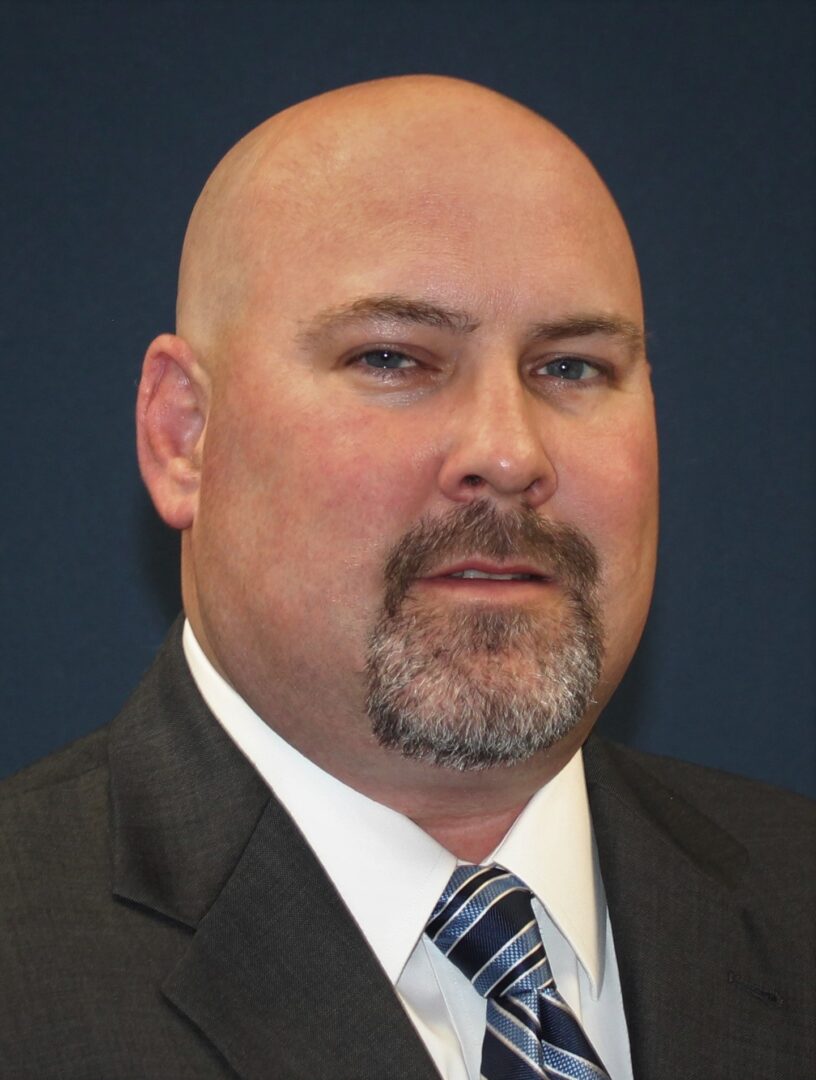 Jeff English is President of Tulsa Inspection Resources. Jeff joined the team in 2013. Previously, he served as Vice President and COO of Cypress Environmental Partners. He also served as Vice President of Operations for Bosque Systems, LLC, a water management and recycling company. Prior experience also includes telecommunications and consulting for Ernst & Young. Mr. English is a graduate of Baylor University, with an M.A., Business Communication, and Southwestern University.
Fletcher Wheeler currently serves as the company's Vice President of Business Development, a position he has held since October 2020. Prior to joining Tulsa Inspection Resources, Mr. Wheeler served as Director of Business Development for Frank's International N.V. (NYSE:FI), a global well construction service company. He began his career with Frank's International in 2005, and during his tenure, worked overseas in the United Kingdom, India, and the United Arab Emirates. He assumed increasing levels of responsibilities while at Frank's International, eventually overseeing the company's business development and market intelligence functions globally. Fletcher earned a B.S.F.A. with a Financial Applications degree in Economics from Southern Methodist University and later earned a master's degree in Business Administration from the American University in Dubai, United Arab Emirates.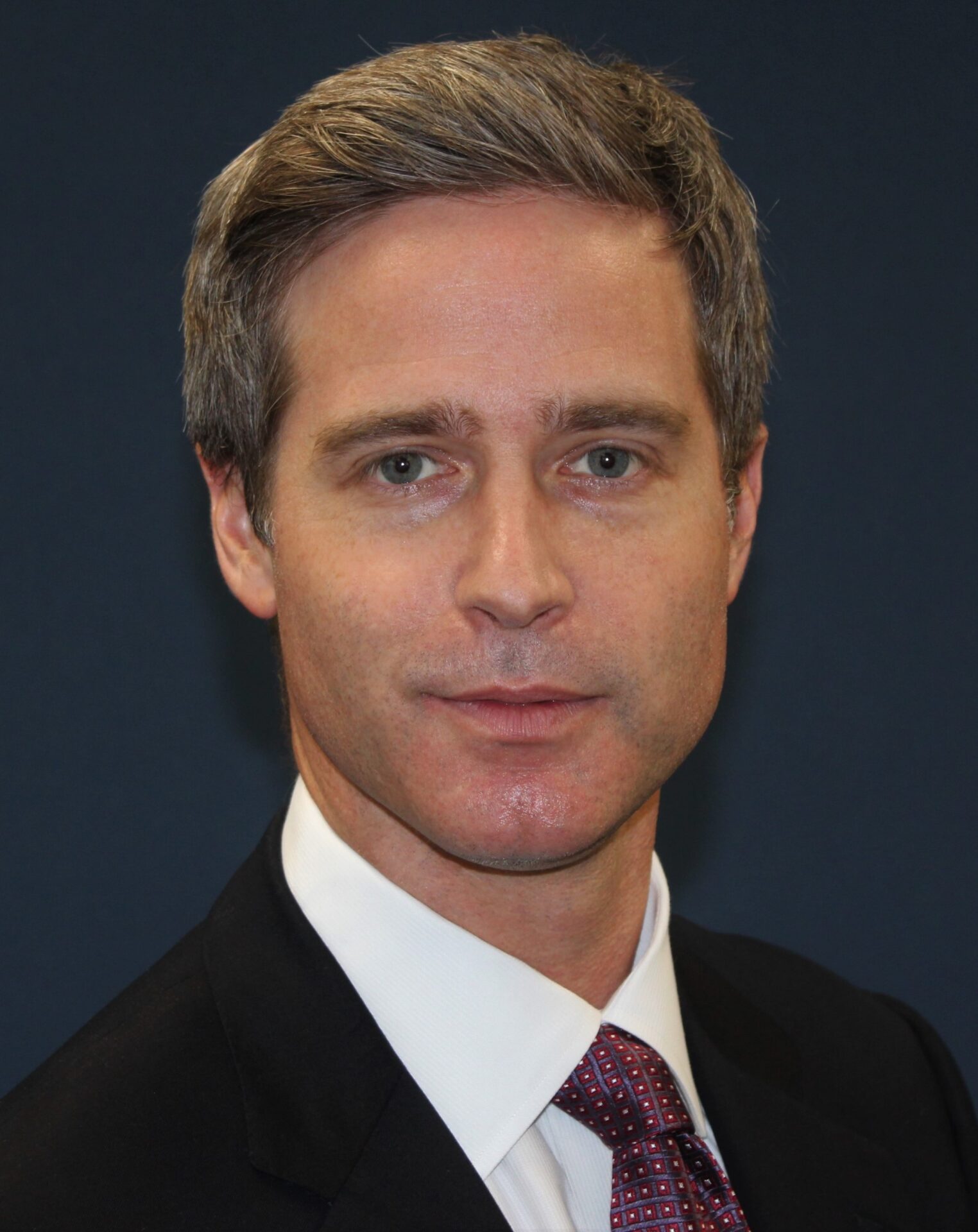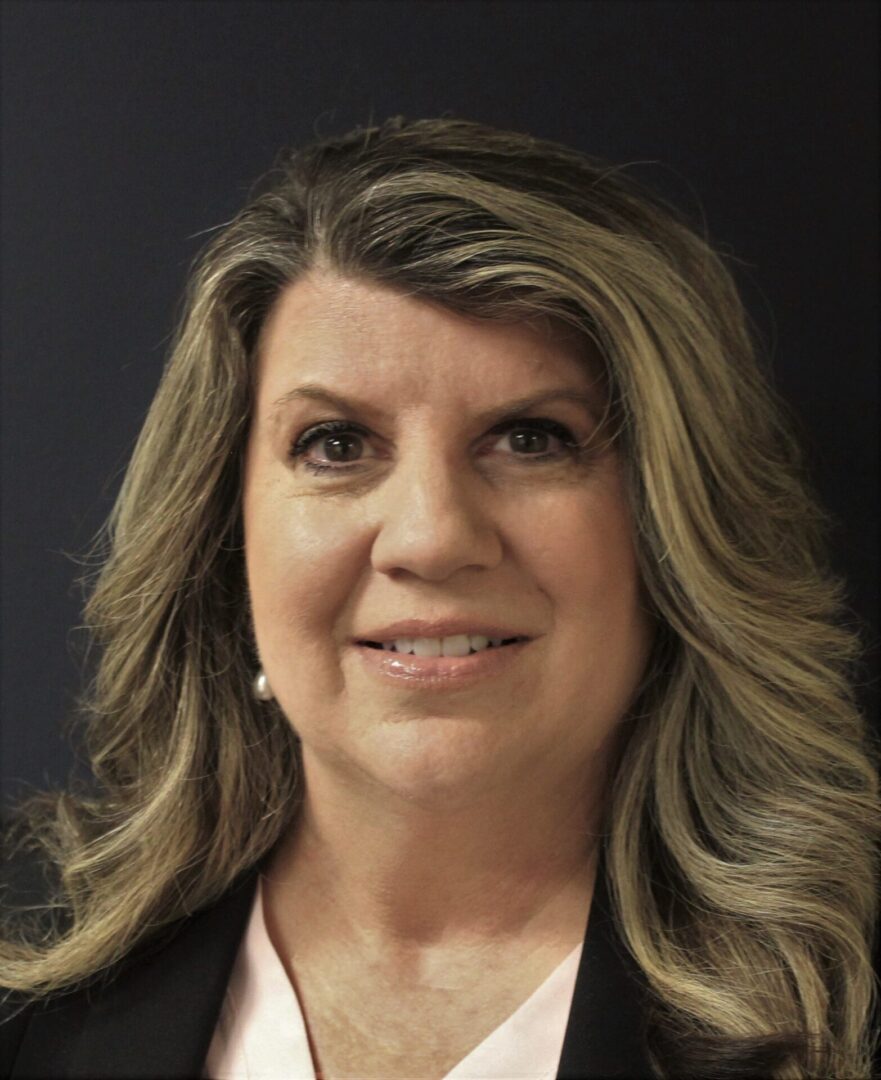 Kim Thompson is the Vice President of Human Resources and Risk, having joined Tulsa Inspection Resources in 2020. She has over 30 years of experience in human resources, consulting, and employee benefits management. Kim is experienced in executive leadership and has led a department in human resources, employee benefits, workers' compensation, compliance, and risk. Kim began her career with Prudential, she moved to a regional brokerage firm and subsequently worked as a senior vice president at Marsh & McClennan, where she consulted with multi-state large companies in the areas of Healthcare, Property and Casualty, EEO Litigation, FLSA, as well as Retirement Plans. Prior to joining TIR, Kim worked for a National Restaurant Franchisee with over 8,000+ employees. She was the president and founder of her woman-owned business in HR Consulting with a primary focus on labor law, risk, ethics, and compliance. Kim obtained her Bachelor of Science degree from the University of Oklahoma. She has been a long-term member of the Society of Human Resource Management (SHRM), SW Benefits Association, Tulsa Ethics Group, and currently, serves as a board member for the Tulsa Area Salvation Army.
Jonathan Wilson joined Tulsa Inspection Resources in 2018 and currently serves as the Controller. Previously, Mr. Wilson served in the audit practice of Grant Thornton LLP for approximately six years. Mr. Wilson received a B.B.A. degree in Accounting and a Master of Accountancy (MAcc) degree from the University of Oklahoma. He is a certified public accountant and a member of the American Institute of Certified Public Accountants.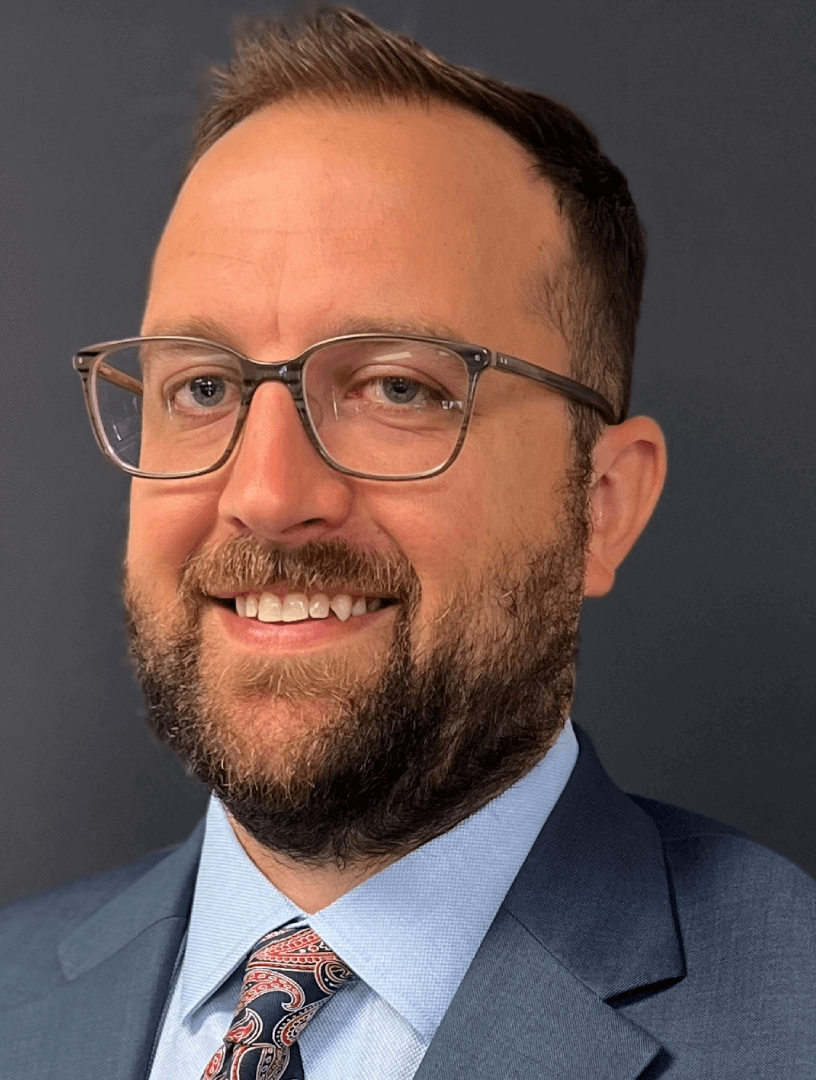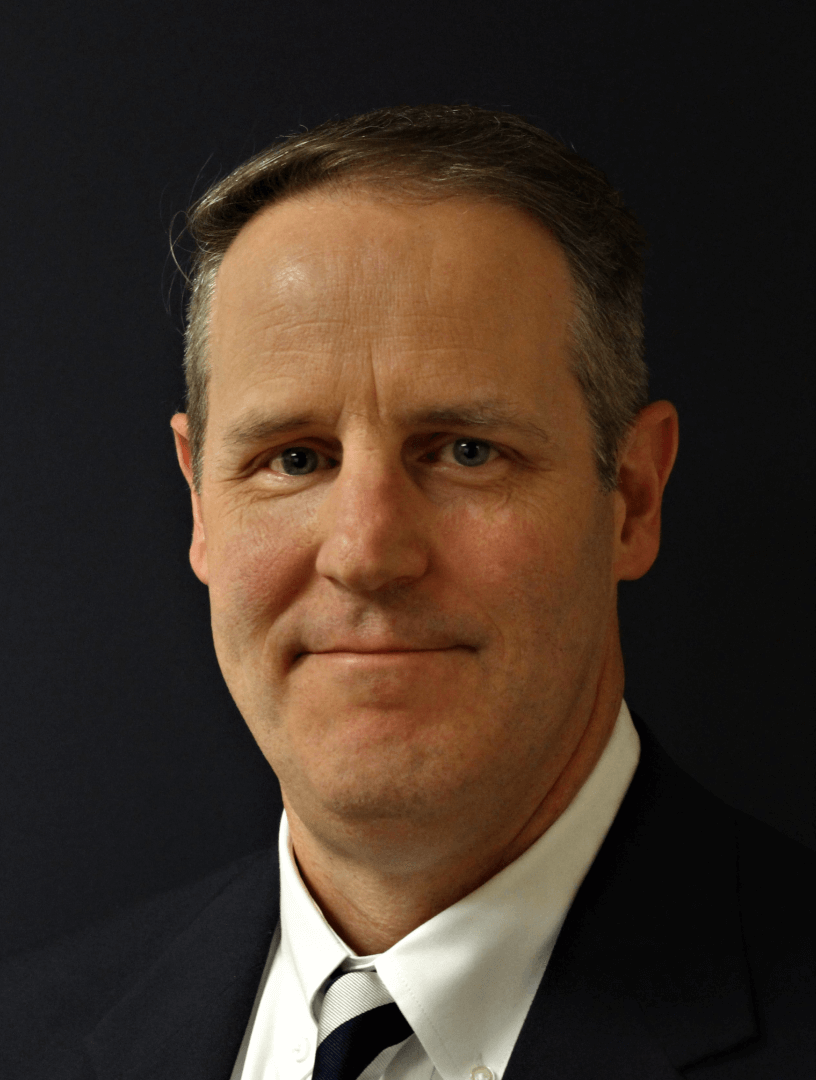 Jonathan M. Cinocca has served as associate general counsel and secretary since joining Tulsa Inspection Resources in April of 2019. Prior to joining TIR, Mr. Cinocca served in various positions within the legal department of Helmerich & Payne, Inc. Mr. Cinocca began his legal career in private practice in Tulsa, Oklahoma. Mr. Cinocca received a Juris Doctor and a Bachelor of Accountancy from the University of Oklahoma.
We have created a uniquely diverse workforce where we encourage D&I initiatives by utilizing disadvantaged businesses for our ongoing operations. Specific to this, since 2015 TIR has provided a differentiated solution where we utilize our affiliate company, CF Inspection Management, LLC ("CFI") to offer a Tier 2 contracting strategy to our customers.
CFI is a Women Owned Business Enterprise (WBE) specializing in inspection & integrity services throughout the US. CFI maintains its' national certification by the Women's Business Enterprise National Council (WBENC) and continually exceeds expectations while satisfying customer diverse business utilization goals.