Prevent Property Damage With Our Pipeline Integrity Services
TIR has the experience to support pigging or in-line inspection projects anytime, anywhere.
Above Ground Marker (AGM) GPS Surveys (sub-centimeter, sub-decimeter, sub-meter)
Pig Tracking (cleaning, batching, gauging, purging, inline inspection)
Inline Inspection Tool Lifting and Loading/Unloading
Anomaly Dig Staking and As-Built Documentation
Pigging Inspectors to Oversee In-Line Inspection Projects
Pipeline Depth of Cover and GPS Centerline Surveys
Pipeline Marker Placement and Installation
NORM and Benzene Monitoring
Remote Pig Tracking and Web-Based Pig Tracking Application

See and Hear AGM Passage From PC or Laptop
Notifications Via Text and/or Email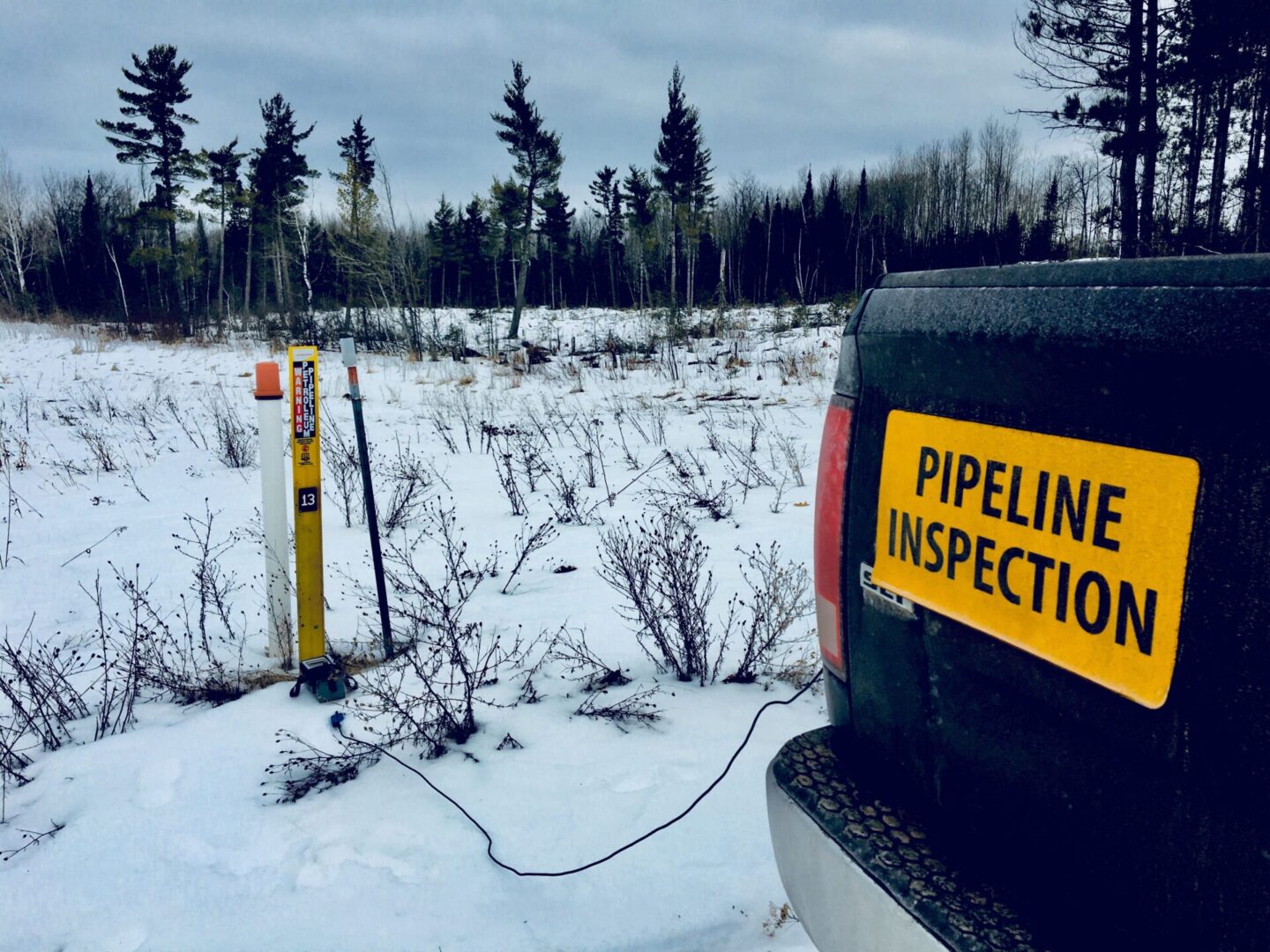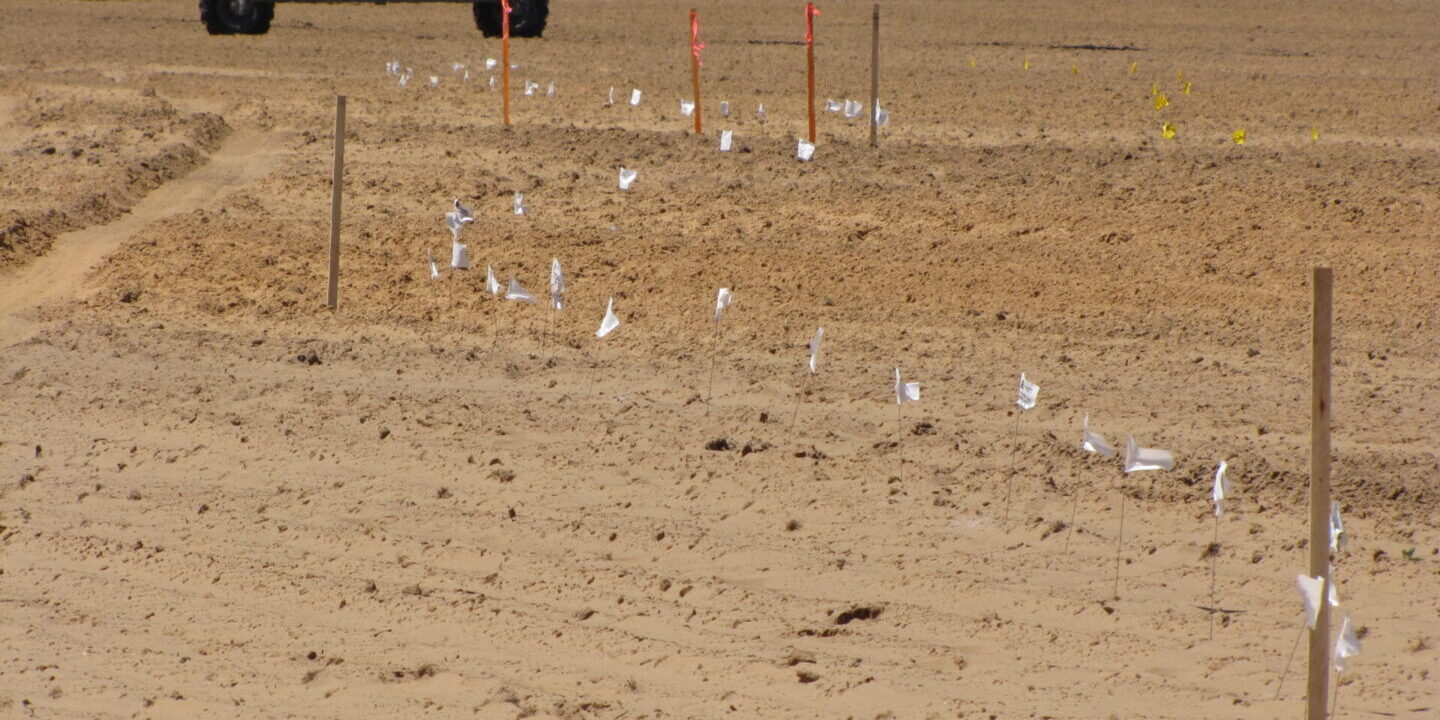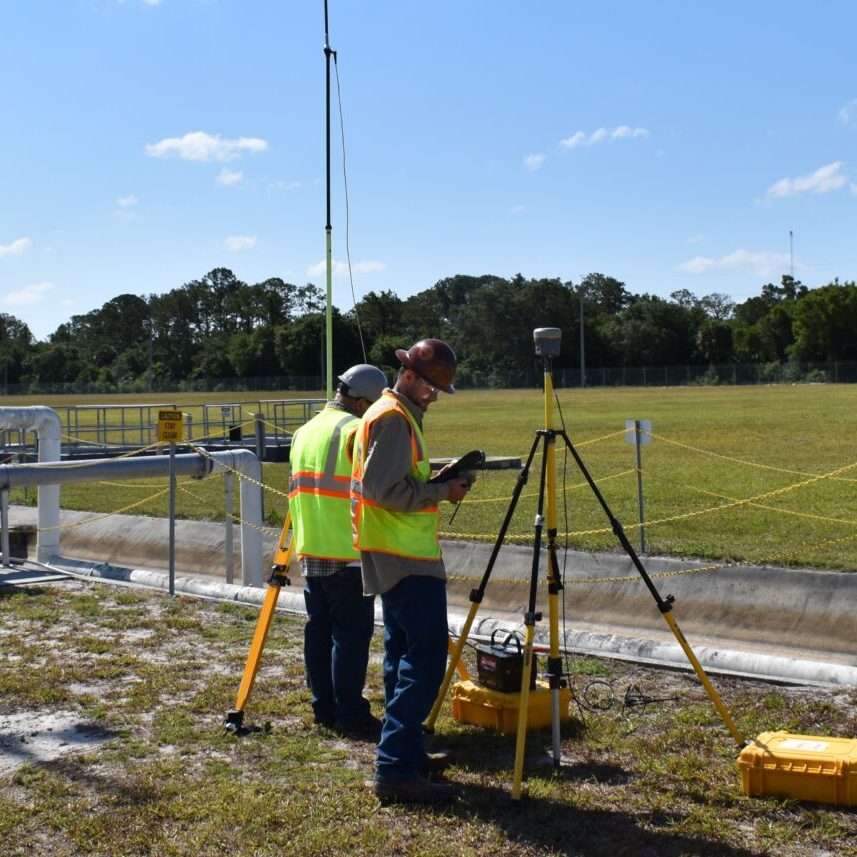 Above Ground Marker Survey
and Documentation
TIR has systems in place to accurately record all location data information for AGM Survey. We have the capability to survey AGM locations using sub-meter, sub-decimeter, or sub-centimeter accuracies. A comprehensive GPS processing and quality control procedure are performed on each survey project. Standard and customized reports are available to support client GIS needs, including PODS and ESRI.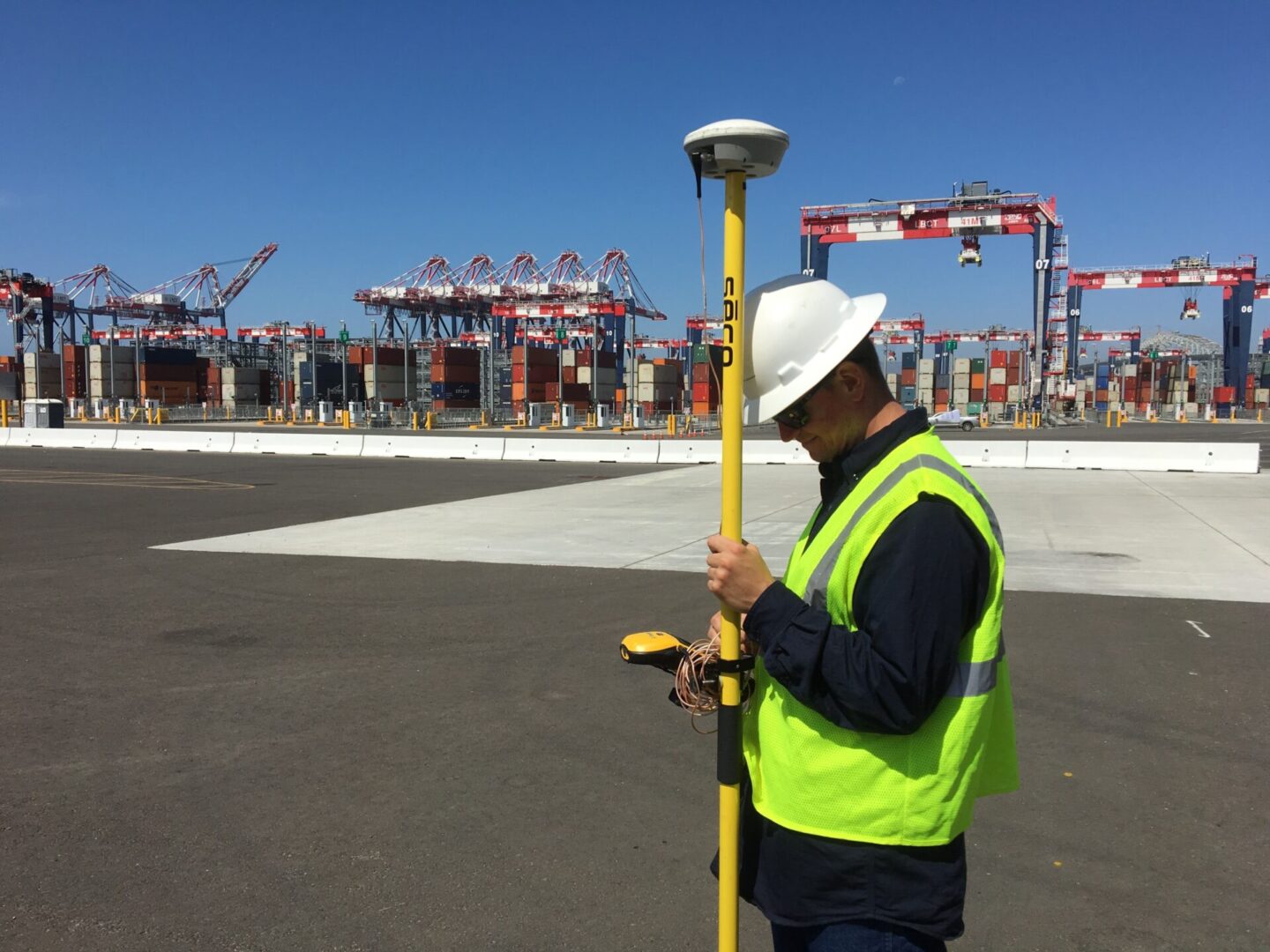 Project and Data Management
TIR provides data management services that include detailed customized spreadsheet and PDF reports, KMZ/KML data files, and cloud project file sharing. We can support our clients with:
Inline inspection project consulting, including a launcher, receiver review, and recommended modifications
Preparation for inline inspection such as AGM documentation and survey, assessment of launch and trap facilities, pipeline cleanliness, and line suitability to pass an inspection tool
Historical as-built repair and maintenance record search and analysis
Project cost tracking
Third-party auditing of pipeline AGM survey data